Top 5 Haunted House in Orange County
1. The 17th Door Haunted House
The 17th door presents... Crybaby
At Perpetuum Penitentiary the madness continues. As Paula continues to serve her time, she continues her decent into darkness. An unseen side of Paula is now coming into focus. A thought or mention of her dead child torments her soul and brings forth a psychotic rage aimed at those around her. The prison psychiatrist has prescribed Art Therapy, inflaming her rage and suffering. As a last resort, he has given her an unorthodox tool… A therapy puppet named "Lincoln". Meant to represent her suffocated infant son, it will push her to a place of evil & perversion. The depravity spreads like a virus.
Will the puppet, Lincoln, lead her to acceptance of her crime? Or will it push her to nightmarish depths previously unknown. Will Paula chose a path to redemption or will she be devoured by the darkness, becoming a permanent inmate of hell. Otherwise known as Perpetuum, Death Row.
Paula, her dead son, and You are ……… Crybaby
1851 W Orangethorpe Ave
Fullerton, CA 92833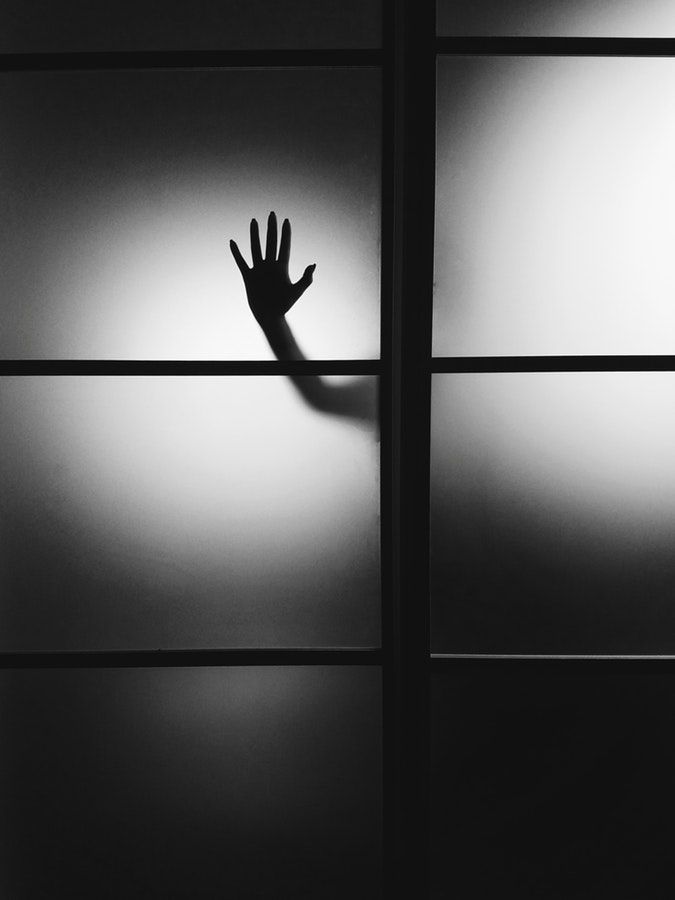 2.
The Gershon Dungeon
The Gershon Dungeon is on a small plot of earth in Tustin, CA. It is said that every year around Halloween spirits and ghosts can be heard coming from the dungeon beneath the earth. According to the legend, a cruel woman named Guinevere Holt inhabited the land in the 17th century when it was an orange grove plantation. Since then, numerous buildings have been constructed on the property over the years, and all but the current one have been destroyed in explainable ways.
It has been said that if you take the elevator down to the Gershon Dungeon, you can actually hear the distant voices calling out and see their spirits in the darkness locked in their cells. The legend states that ever since that fateful day in 1991, the restless souls of the undead have roamed the corridors of the dungeon below and the earth above searching for unsuspecting mortals to add to their legion.
So beware on your journey through the Gershon Dungeon, for Guinevere and the undead await you.
13861 Gershon Pl
Santa Ana CA 92705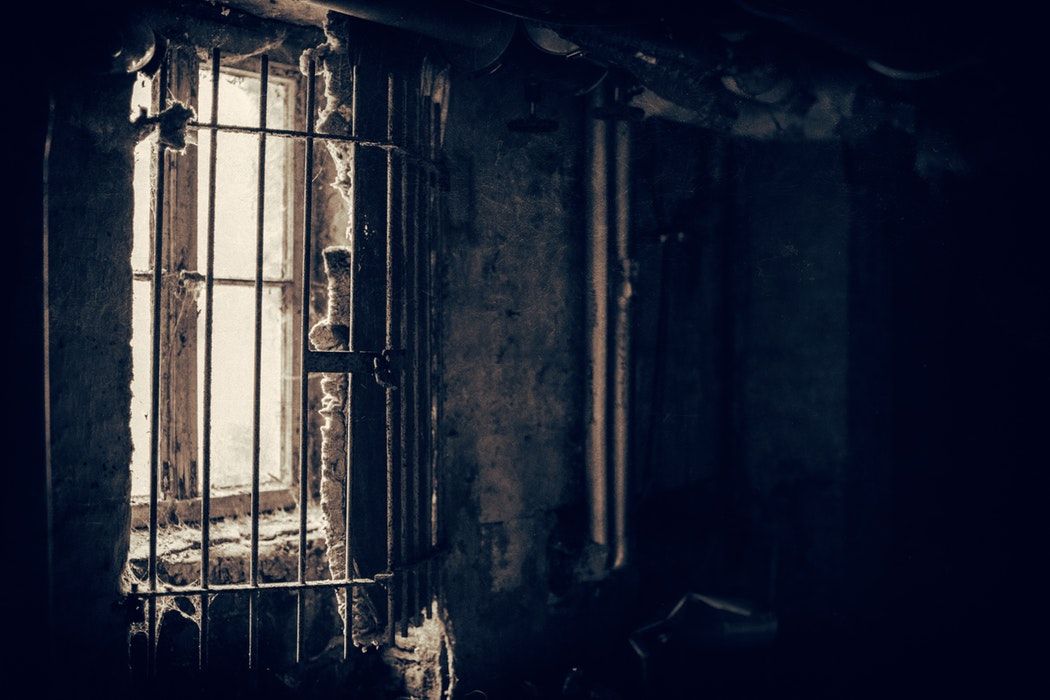 3.

Hauntington Beach Manor
Come experience the Quarantine haunted house every Friday and Saturday! Open Halloween night . Be prepared to be scared. This Haunted house is rated 5 stars on Yelp.
9631 Sailfish Dr
Huntington Beach, CA 92646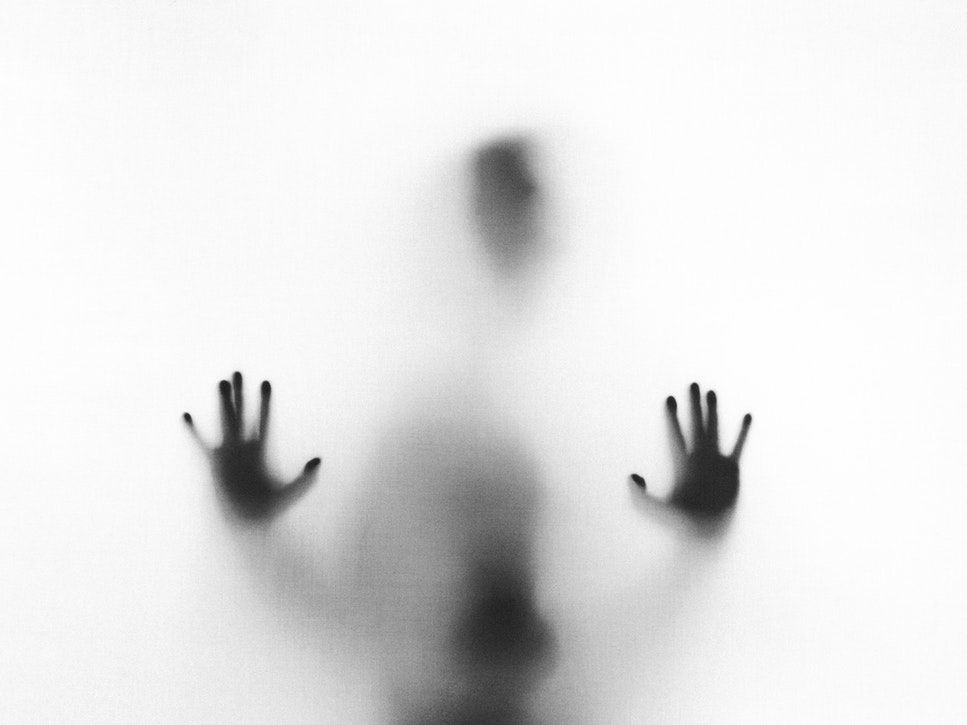 4.
Perdition Home
PERDITION HOME, the abode of timeless suffering and affliction! Soon you too will join the thousands of dead which make up the very foundation of this horrible place.
You'll writhe in paralyzing terror and fear as you witness our iniquitous need to watch all things DIE. We are the face of every evil you have ever witnessed. Our blood lust is insatiable. We are PERDITION HOME, where nightmares are made FLESH!
Year-to-year, we're guaranteed to be the goriest and most disturbing local home haunt: just the way YOU like it! Walls coated in blood and gore, mangled human torsos hung up by rusty meat hooks like grotesque ornaments, marred limbs at every turn, and horrible masks which guise the deplorable faces of our minions these are all things to expect this year from the master of BLOODY exploitation, PERDITION HOME!
5181 Manor View DR.
Yorba Linda, CA 92886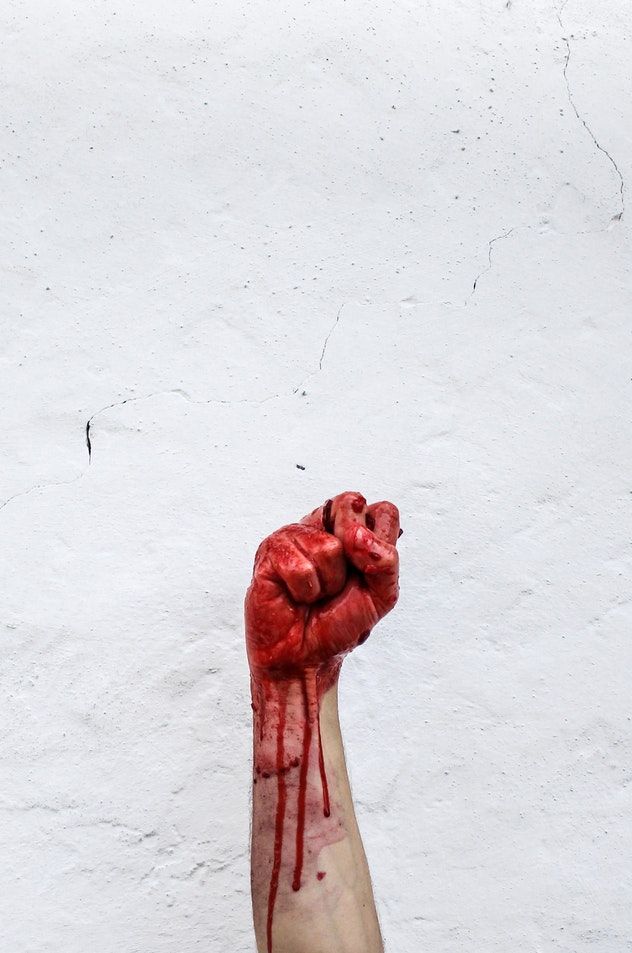 5.
The Cromwell Estate
The night was icy cold and you could hear the howling of the wind. It's been a long hike for you and your friends and since you noticed a storm on the horizon, more than ever, you needed to get home. After discovering your car has been tampered with and a lack of cell reception due to the oncoming weather, you are left with a few options. Afetr wandering along a crooked path you discover a house at the end of the trail. For refuge or at least an opportunity to call for help you enter. Fear comes over you as you realize things are not as they seem. Welcome to the Cromwell estate.
1088 N Tustin Ave
Anaheim, CA 92807