Our 8 Step Buying Process
Beginning your home search can be an overwhelming and daunting task. We know that, so our team makes sure that you understand each of the 8 steps we take to make the process as easy and painless as possible. By the end of your home search, with our support and guidance, you can live happily ever after in your new, dream home.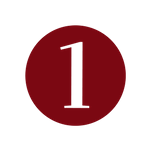 Set up a meeting to create your wishlist
Simply put - let's get to know each other! Once you've decided to work with our team, we'll schedule a Buyer Consultation either in person or over the phone so we can talk about what features are important to you in your next home.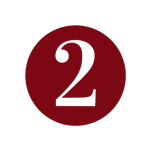 Pre-qualification
Before we even start looking at houses, we'll introduce you to one of our mortgage partners, who can help you determine your buying price range. Be prepared to dig into all that paperwork you've stashed away somewhere during this part of the process. You'll need access to pay stubs, W-2's, and tax returns. The lender will do a full review based on everything you provide and then will let us know what price range we should be looking in.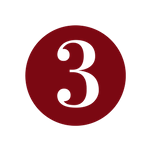 Set up an automatic MLS search based on your criteria
Based on your wishlist and what the lender tell us you can afford, we'll create a search in the Multiple Listing Service (MLS) that matches that criteria. In the portal we create you can 'favorite' properties that stand out to you and email us regarding specific properties you'd definitely like to see in person.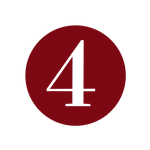 Schedule showings
This is where the fun really starts! Once you find properties you like, we'll schedule showings to view the homes in person. As we're looking at them in person, we'll keep an eye out for latent defects while also discussing how these homes will work with your budget and needs.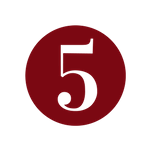 Write an offer
When you're ready to make an offer, we'll submit it to the listing agent to be presented to the seller. It may not be accepted right away - the seller can come back with a counter offer and we'll negotiate based on what you feel comfortable with. Once the offer is accepted, it's time to get your financing in order and move forward to the next steps!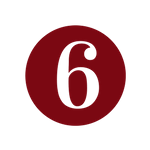 Inspection and appraisal
So now the sellers have accepted your offer. The next steps are to go through the inspection and the appraisal. We'll give you a list of home inspectors you can choose from to perform the general home inspection. This typically takes place within the first few days after going under contract. They'll make sure that everything in the home is functioning properly and that there are no major issues. Your lender will order an appraisal where a licensed appraiser will visit the home to ensure that the price of the property matches the condition of the property. If both of these reports come back fine, then it's on to the final steps.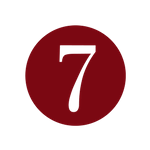 Closing
Your closing will take place on or before the date stated in the contract. As the buyer, your closing will take anywhere from 30 minutes to an hour, depending on the kind of loan and the documents required at closing. You'll need to bring just a couple of things with you like your drivers license and the funds needed to close.
Then we Celebrate!!
After all that excitement, you deserve to celebrate! If you need recommendations of restaurants to visit for your epic celebration, we got you covered with the best spots in the area you just moved into!
Our Clients Love Us
See what our clients have to say about working with The Rivera Group
Need to Sell First?
See what we do to make sure our listings stand out from the rest.