Orange County Waterfall Hikes
Orange County! Wow, what a place to live truly we are extremely blessed. These past couple of weeks we have had some heat, some rain, and a ton of snow! Whenever we get some rainfall here It really leaves some amazing hikes that will be flowing with water from the rain. So, I know with everyone's life situation we have been looking for ways to get outdoors more and experience nature. In this blog, I want to help encourage you to get out with your families or even by yourself and take a nice hike and take In the beauty that this rain has left us to take In!
Holy Jim Waterfall
This probably the most popular waterfall hike in Orange County. The hike provides plenty of shade along the way for younger children and isn't too far to reach the waterfall. The only downside is that the waterfall is usually just a small trickle of water coming down the rocks. Getting to the start of the hike can be a challenge because the road is extremely bumpy but it is worth it.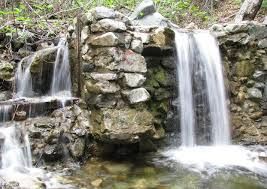 Falls Canyon Falls
This waterfall was one of my favorite discoveries, and I was so excited to share it with all of you this past Fall. This hike is mid-way along the bumpy road to the Holy Jim waterfall hike, and can be a challenge to find. I recommend printing out my main blog post with detailed instructions because there is no cellular service in the area. It is one of the best-kept secrets in Orange County…well until we shared it with the world a couple of months ago. This hike does not have a well-paved trail, so I recommend it for children 5+.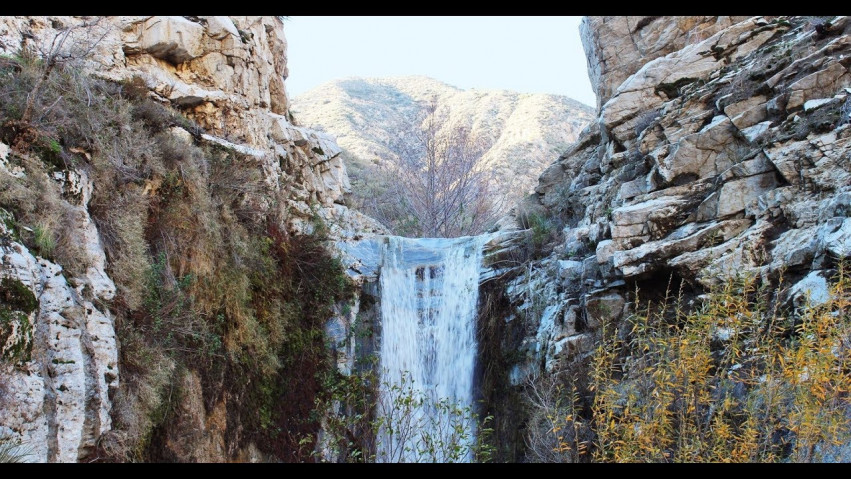 Oso Creek Trail Falls
The Oso Creek Trail is my favorite family-friendly trail in Orange County. It has vibrant artwork, nature, and small falls in the creek for children to see. The best time to see the biggest falls along this trail is after a good rain, but there are still some small falls to see in the summer months.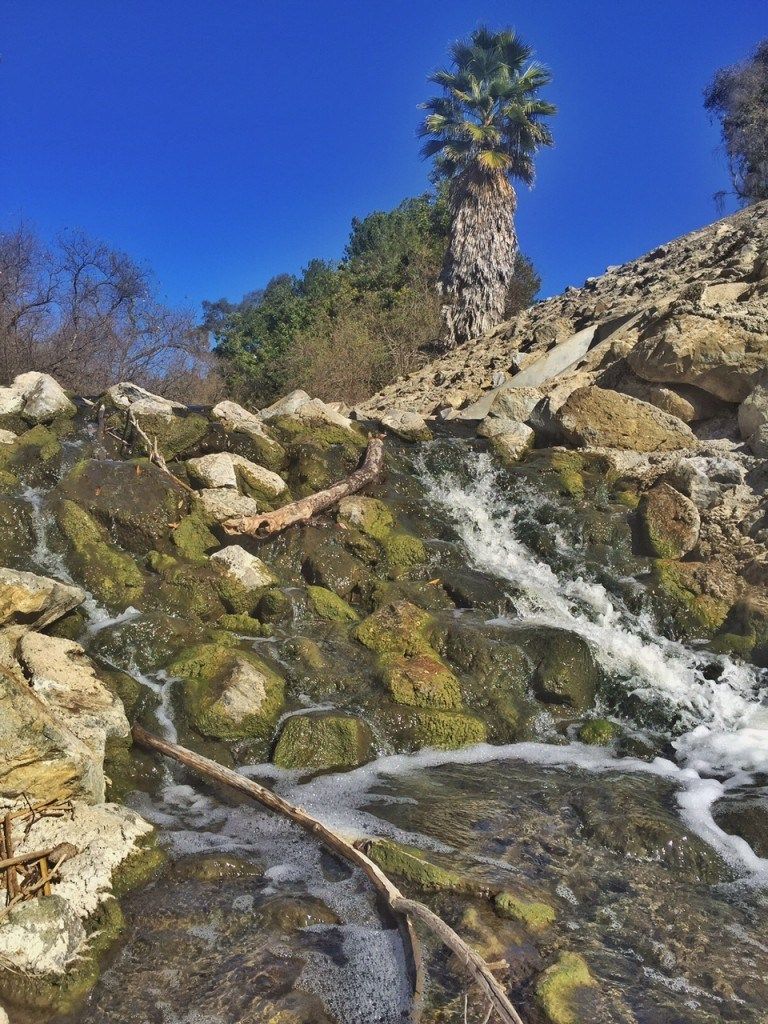 Black Star Canyon
Another favorite OC waterfall hike is Black Star Canyon Falls. This hike is recommended a couple of days after a good rain to see the real beauty. Your children will enjoy splashing their toes in the creek water as they make their way to the falls.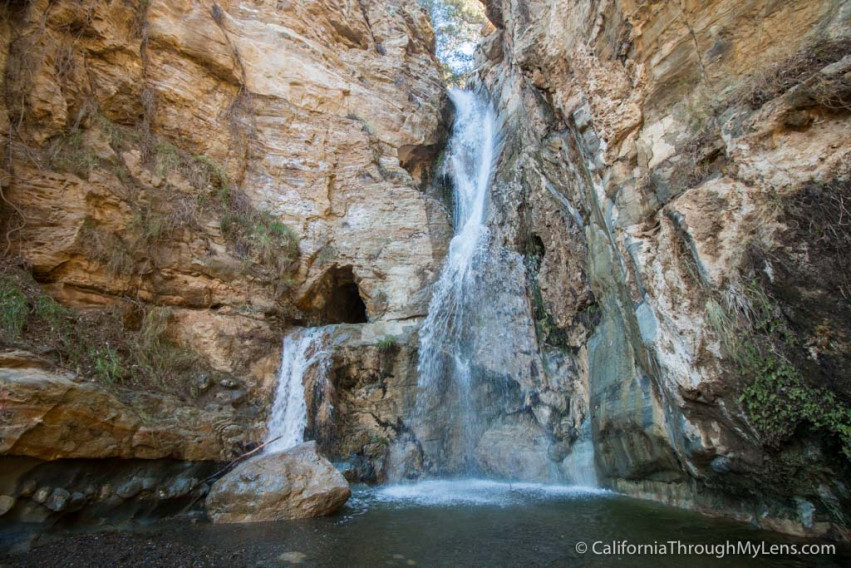 Dana Point Waterfalls
While there is not much of a hike to find this waterfall, and it can only be seen during a rainstorm, this is one of our favorite waterfalls in Orange County. It is a spot that only locals knew about until we discovered its hidden location this past winter, so enjoy it!! We love sharing this hidden gem of OC with all of you!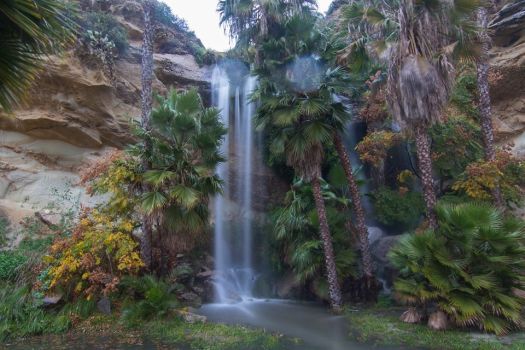 Selling Your Home?
Get your home's value - our custom reports include accurate and up to date information.
Get Home Value