THIS WEEKEND THERE ARE SOME COOL THINGS GOING ON IN O.C AND I WANTED TO SHARE WITH THEM WITH YOU!
1. Big Bear Break 2019
LoreIf you follow me on social you know I love snowboarding! My oldest son, Jayden, and I go snowboarding in Big bear all the time. Grab some friends and make your way to Bear Mountain, March 29-31, for Bear Break 2019. We're bringing Bear Mountain's signature "send it" style to spring break with contests, tons of prize giveaways, and live music. If you're all about the après, come play some big kid backyard games – colossal cornhole, and big boy beer pong – on the sundeck and enjoy live performances.
Here is the link below for more details
https://www.facebook.com/events/308770506495582/?event_time_id=308770509828915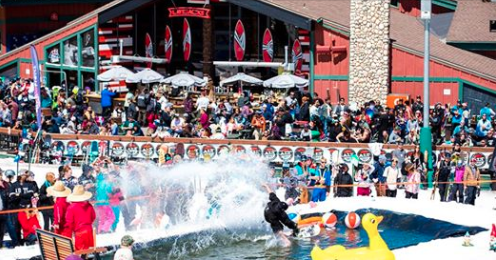 2. Newport Beach 1000 Lights Water Lantern Festival
Newport Beach we all know is a great place to go to hangout with friends and family. You can go to Fashion Island, Take a duffy boat, and if you are over 21 grab some great drinks! But, this weekend they are doing their annual 1000 lights water lantern festival. Experience the beauty as thousands of lights illuminate the water at the 1000 Lights Water Lantern Festival.

Enjoy local food, music, and entertainment prior to the lantern launch at sunset. Kids are free. Tickets are selling fast.

Get your at www.1000lights.com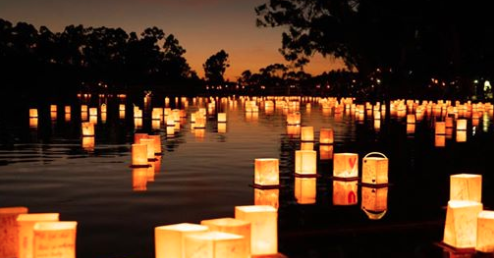 3. Swan Fest
Presented by Rise Records, Swan Fest, Is a fun music night that is taking place at the Grove in Anaheim. If you are looking for something that might be a little bit more uptempo and exciting this is it. RISE RECORDS PRESENTS
SWANFEST featuring Dance Gavin Dance with:
Periphery, Crown The Empire, We Came As Romans, Don Broco, Veil of Maya, Intervals, Volumes, Hail The Sun, Sianvar, Strawberry Girls, Covet, Royal Coda
Eidola, Thousand Below, Wolf & Bear

Tickets and VIP packages are available NOW at https://www.dgdswanfest.com.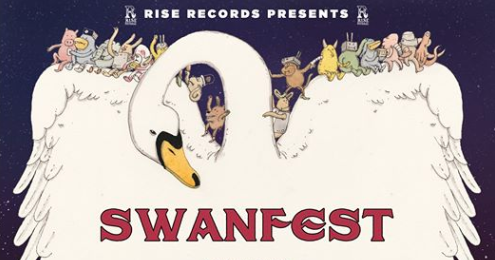 4. Los Angeles Spring Fair
Now, I know this is not in O.C, but we all love a good L.A trip with friends and family and this fair seems like a fun day with the family if you have some kids and you want them to experience something different. Largest Spring Festival in Los Angeles County, 12 acres of 25 Kids and Adults amusement rides, live music (on Sat. and Sun.),
Magic Show as seen on America's Got Talent (on Sat. and Sun.), games, arts & crafts, and international food court.
Here is a link to the Facebook Event where you can see all the full details for the event :)
https://www.facebook.com/events/721094711643538/?event_time_id=721094718310204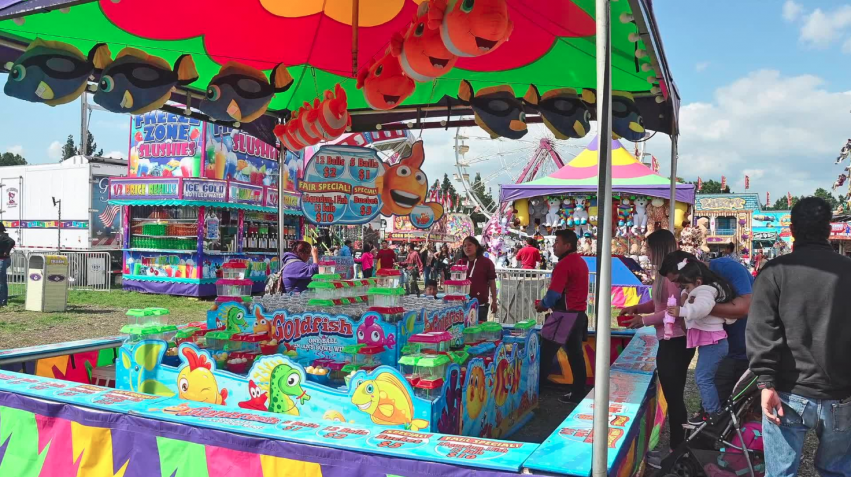 5. Van Halen - As Is Tribute
Okay, I am not much of a rocker, but Van Halen is a legend! Yes in deed Rock fans those dynamical, colorful, cut up cuties of that wonderful wacky world of rock 'n' roll are back and bigger than ever!! We will be playing at The Irwindale Speedway on Saturday March 30 before the NASCAR races tickets for the show are $15 with that you get to see a 2 hour set of DLR Van Halen and the NASCAR races. THIS WILL BE A FUN SHOW!!
Here is the link to the event below!
https://www.facebook.com/events/221828528683090/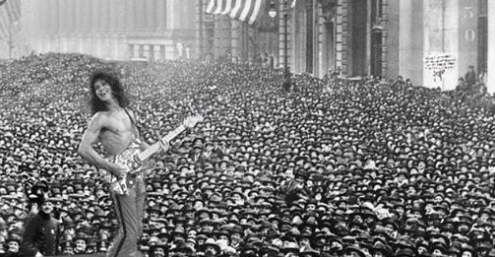 Selling Your Home?
Get your home's value - our custom reports include accurate and up to date information.
Get Home Value