Your Local Guide to 4th of July Celebrations in Yorba Linda!
Do you like to go all out on the 4th of July? Enjoying every barbecue, festival, parade, and firework display you can find?
Or do you prefer to keep things low-key and find somewhere quiet to enjoy a nearby firework show? Either way, we've got you covered!
Check out our list of 4th of July Celebrations in Yorba Linda for 2017!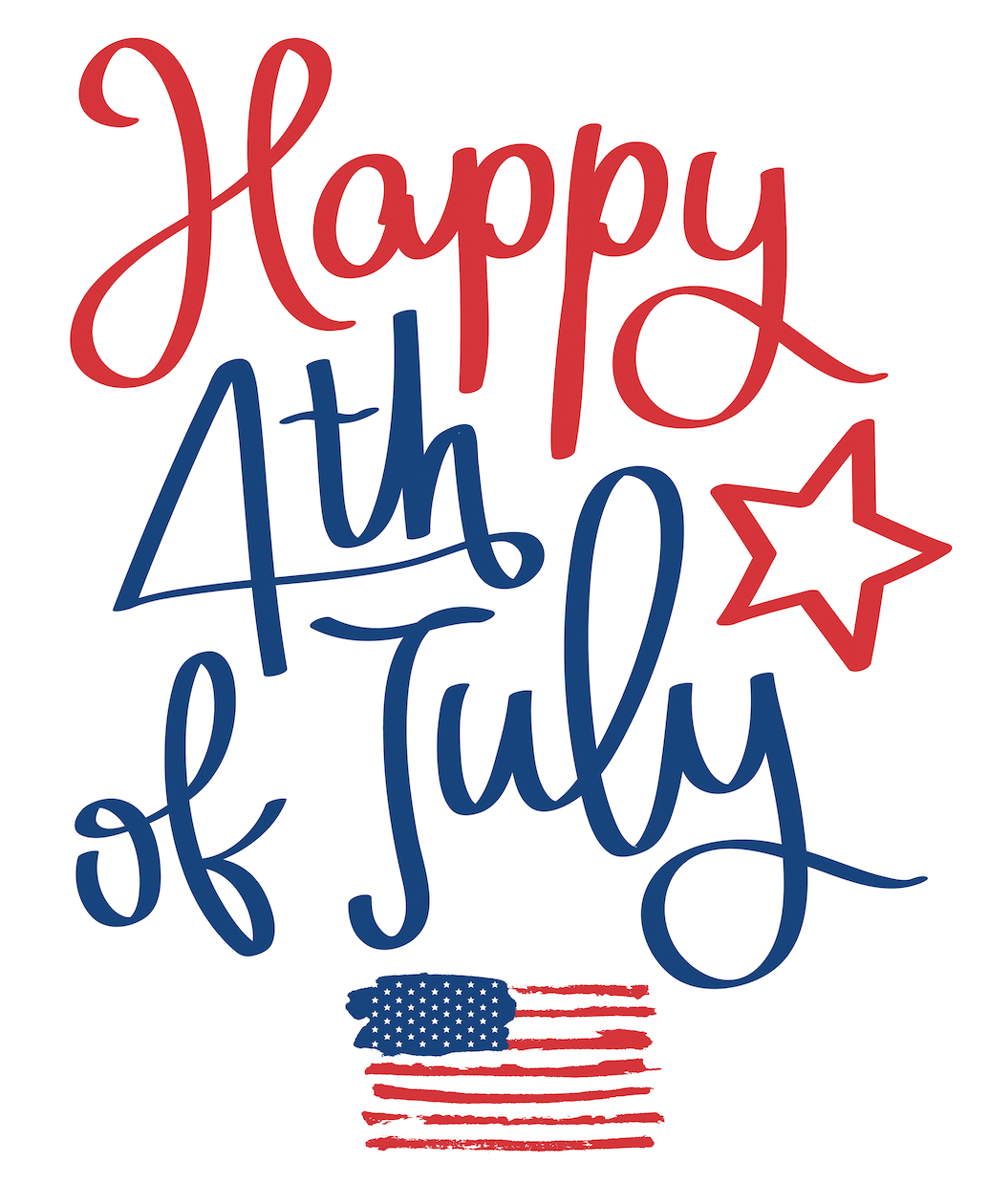 When: July 4, 2017 || Where: 4756 Valley View Ave, Yorba Linda, CA 92886
"Yorba Linda is throwing their own fireworks spectacular for July 4th featuring family activities, live entertainment, food vendors, children's areas and much more. Fireworks begin at 9 p.m. at Veterans Park!"
When: Tuesday, July 4, 2017 || Where: Canyon High School & Peralta Park in Anaheim Hills, California
"This event starts early with a 5K/10K run at 7 a.m. and a pancake breakfast at 7:30 at Canyon High School. The Yankee Doodle Dog Show and Parade follows these events. From there, the party moves to Peralta Park, where you will enjoy countless food vendor and expo booths of local businesses and organizations and live musical performances. Don't forget to grab a seat for your family and friends as the night culminates with a spectacular fireworks display at 9 pm honoring the red white and blue!"
When: All Day July 4th || Where: City Hall Park, 401 S. Brea Blvd. Brea, CA 92821
"Day-long festivities begin with the Kiwanis Pancake Breakfast at 7 -11 a.m. The fair officially opens at 10 a.m. and free entertainment continues until 3 p.m with live music, kiddie parade, food, games, exhibits, teen fun area, and Market Place craft area. Swimming at the Plunge begins at 11 a.m. for $2."
When: July 4, 4 - 9:30 pm || Where: Centennial Park, 3000 W. Edinger Ave, Santa Ana, CA 92704
"The city of Santa Ana will celebrate Independence Day fireworks at 9 p.m. Celebration begins at 4 pm (activities end at 8 pm) with live music, a kids' zone play area, face painting, food, a cannon exhibition and a History Walk. Bring your own lawn chair and blanket."
When: July 4, 6:30 - 9:30 pm || Where: Tustin High School, 1171 El Camino Real
"Live music starts at 6:30 P.M. Fireworks at 9:00 P.M. Pack a picnic & blanket. Tustin High Boosters will also be selling drinks, snacks and BBQ. Operation Warm Wishes will also be collecting non-perishable food items for disadvantaged and homeless vets."